Our Mission

Create Better Tomorrows For Our Customers

Our Vision

Become the leader in the General Insurance Industry by 2025

Vision for CSR

Achieving a positive impact on society and environment
I am honoured to say that I completed 10years working with Tata AIG and proud to tell people I work here. Tata AIG has enabled me to recognise my top strengths and how to engage more and better so that I can continue to excel as a leader.
It's been a year working in Tata AIG and I am very much delighted to be part of this most trusted and employee-friendly organisation. The working atmosphere and learning environment are healthy and transparent which motivates me to deliver my duty in the best possible manner.
I have been working here for nearly 14 years (gulp!) which is nearly all of my professional life and the thing which amazes me is how much things have changed and yet how they have stayed the same.
Tata AIG is an excellent company to start your career with, if you want empowerment then you will be at the right place. The company is goal-oriented and the responsibility they give you at an early stage will give you ample opportunities to learn and develop your skills, facilitating both personal and company's growth.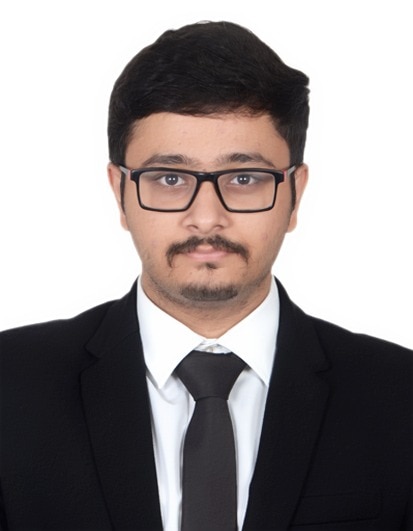 Entering into a work environment where your manager is considerate of your time -off, flexible with your schedule and goes out of his way to help the team is awesome. Not to mention the smooth virtual onboarding experience despite the COVID setback. Tata AIG is a very dynamic company with good work environment good work life balance and excellent camaraderie. I thank Tata AIG for showing trust in me and I can ensure that your trust is sealed with me.